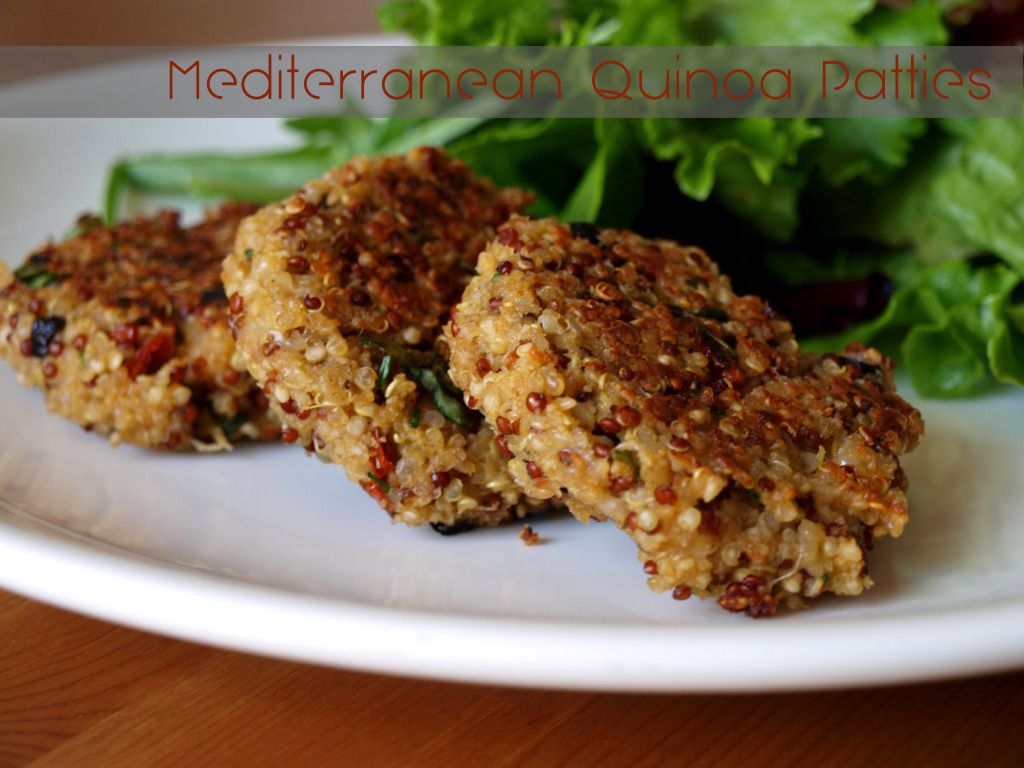 On a good day, I am bursting with new ideas. Creative. Eager to start. On a bad day, I am frazzled, unfocused, restless. I never finish anything.
On a good day, I am relaxed, content where I am, with realistic expectations. On a bad day, I am lazy, unambitious, with low expectations to life. I settle for less.
On a good day, I like to help. I respect other people's feelings. On a bad day, I am a people pleaser, not respecting my own feelings.
My strengths are my weaknesses, a truth that is revealed to me on a daily basis. As the perception of my self shifts from "I have this great idea, I'm off" to "Lena, just try to stick with something for once" within the course of one day, or even a few hours, I cant help but notice that these two traits go hand in hand, that they are, in fact the same.
In good moments I can see those traits for what they are, my strengths, they make me
me
.
It is in the other moments, the less than fantastic moments, that I see them as my weaknesses.
I have been trying to see them as a whole lately, for what they are, good and bad, weak and strong combined into my being.
For these quinoa patties I only combined good things, though. If you think of olives and smokey cheese and dried tomatoes as good things, that is. I like to make lighter and easier lunches these days, and these quinoa patties fit the bill perfectly. Combined with a salad of asian greens, as we did, or possibly a ratatouille of sorts they satisfied my cravings for crunchy and salty but still healthy.
Mediterranean Quinoa Patties
adapted from the Quinoa Patties in Super Natural Every Day, by Heidi Swanson.
I actually weighed all the ingredients this time, so I include exact measurements, but feel free to add more olives or dry tomatoes or herbs as you wish.
150g dry quinoa (or about 350g cooked)
30g black pitted olives
40g dried tomatoes in olive oil, patted dry (to remove some of the oil)
herbs, I used 1 tbsp chives and 2 tbsp basil, both fresh, but other herbs like parsley or oregano would probably be great, too)
2 eggs
75g breadcrumbs
80g scamorza, grated (scamorza is smoked mozzarella, I love the smokiness is adds to a dish, but if you can't find it, I think parmesan would be good, too, regular mozzarella maybe, or feta could work, too. I have not tried any of them though)
black pepper, a few grinds with the mill
olive oil
If you don't start with cooked quinoa, cook the quinoa according to the package instructions. Let it cool down.
Chop the olives and the tomatoes and the herbs and stir them into the quinoa. Add the eggs, breadcrumbs and the cheese, stirring as you go. Add the pepper.
Form the mixture into patties, making sure to press them together enough, so that they don't fall apart when cooking. If you find that they don't hold together you might have to add another egg, and breadcrumbs too, but the measurements above worked for me.
Heat a skillet on low heat, add a bit olive oil land cook the patties on both sides until brown and crispy. Be careful when turning them so they don't fall apart.
Makes about 12, depending on the size.