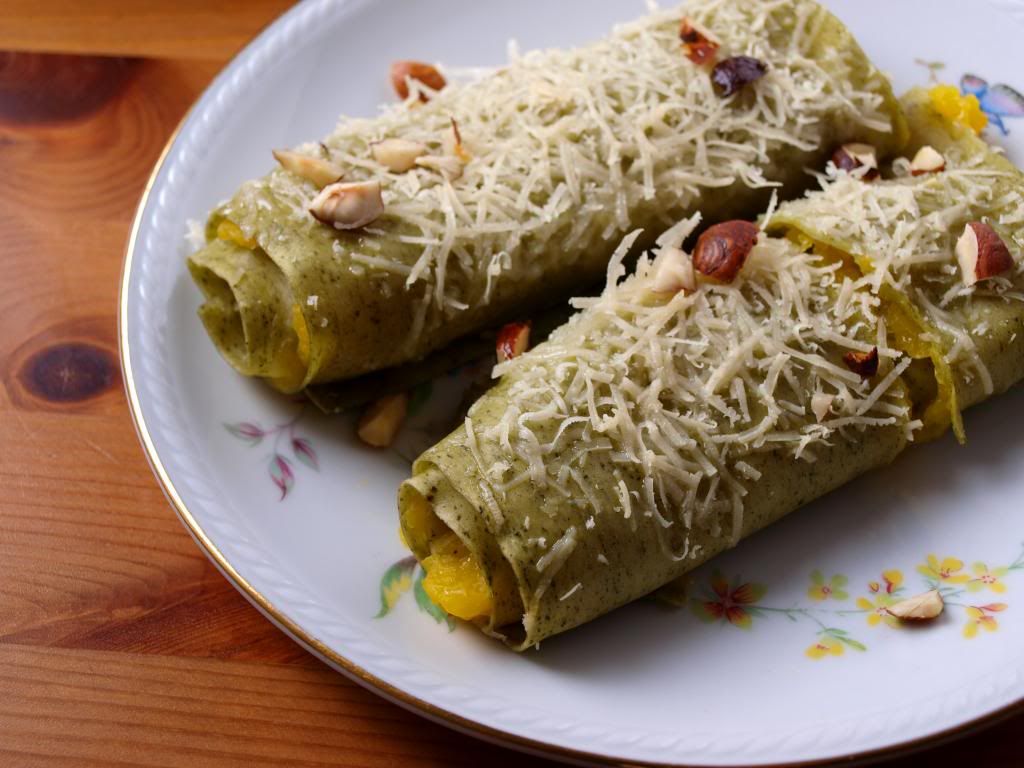 When I was little I loved to go visit my grandmother. The whole family travelled by train to Basel, a journey that takes little more than an hour, but felt soo long back then. The best visits were when my grandmother picked us up at the train station. Me and my siblings wanted each to see her first, to run and leap into her arms first. We then would take the tram to her place, were she had already lovingly prepared the same thing every single time. Buttery roasted potatoes. A huge leg of lamb, roasted in the oven. And some snap peas she grew in her garden in spring and always cooked for me when I visited because she knew I loved them. These snap peas, they made me felt loved.
Back then I learnt unconsciously what I know now. We can show our love with food. Be it the cupcakes you make vegan or gluten-free to celebrate with a friend who would have had to go without or the batch of cookies you make to bring to a friend when you are invited for dinner. The dinner you make that is anything but spectacular, but shared.
I made these lasagna roll ups this week for lunch, for me and my boyfriend. They require a little time to make, maybe not the best fit for a weekday lunch. But still, they are easy to make, unfussy with a simple, classical pairing of squash, sage and hazelnuts. They are soft and sweet and crunchy and herby all in one bite. And they just look really lovely, something you'd serve someone you love. Go cook for someone you love this week. Make it something special. Or just share a simple meal together.