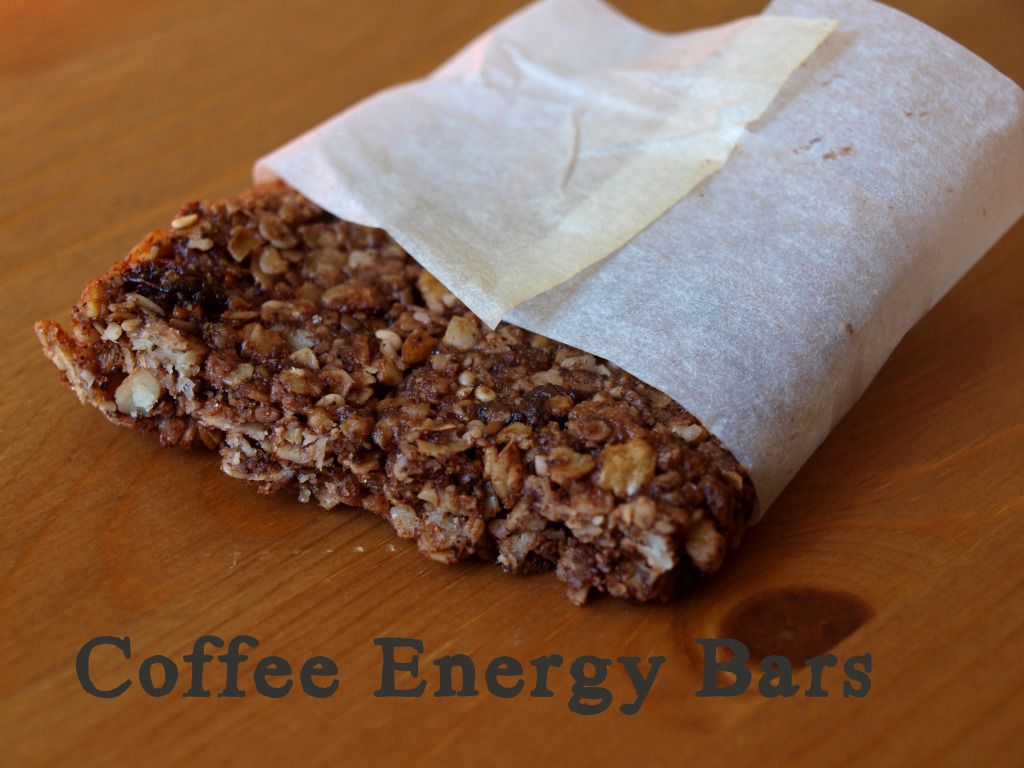 Last saturday I got up relatively early to go to the farmers market. The farmers market here in Berne is quite big and is open year round, on Tuesdays and Saturdays. With my move I now am a lot closer to it, and I have already  been a few times over the last few weeks.
I recently discovered a bakery stand there, selling french croissants. I have the fondest memories of french croissants, the ones I ate for breakfast every.single.day last two summers that we spent in Northern France. Swiss croissants are buttery and flakey, too, but french croissants are on a whole other level, you can barely eat them without being covered in buttery delicate flakes. I eat them plain, savoring every bite. The croissants I bought today were good, but not as good as the french croissants.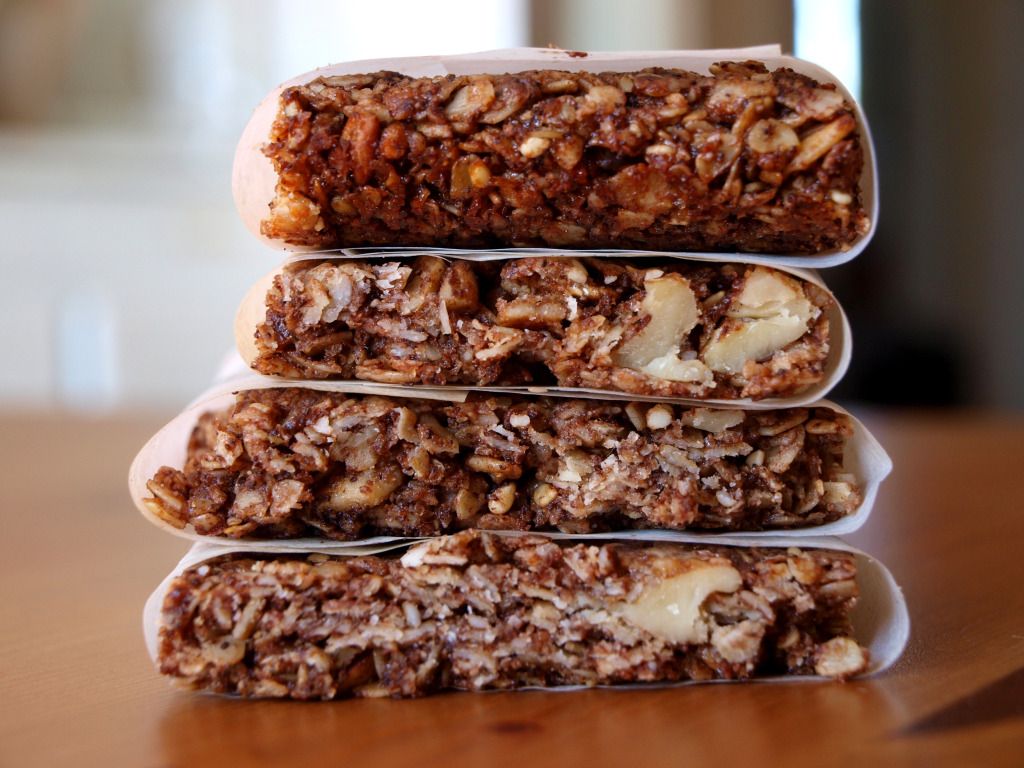 I also brought home a bag of mixed salad greens. These greens are sold seperately, all at the same price so you can go an choose the ones you like best. I always bring back a bag full to eat on the very day I bought them.
Being so close to the producer of the vegetables I buy feels good to me, the connection to the food is that much closer. And I can pick whatever produce looks best that day, choosing cherries over apricots because they look fresher. Picking up a few carrots, all differently coloured, just because they are so beautiful.
I am going to be away for a few days, for a rather spontaneous trip to France (hello flakey croissants) with my boyfriend and our bikes. And while I am looking forward to the croissants, I know that I'll have one problem that I always seem to have. Hunger attacks.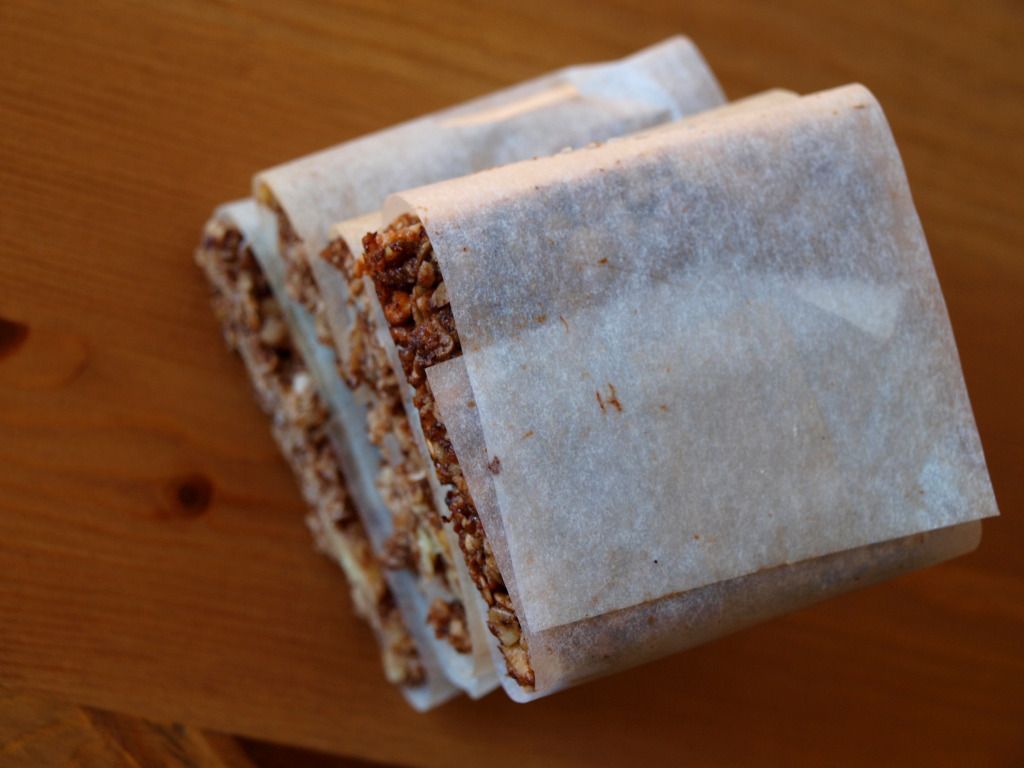 You should see me, pedaling my way through France, or hiking up a mountain, and I am fine, thinking I could go on forever, when suddenly a switch flips and I am starving. I have to eat right then and there, or else I become really mad at anyone near me. Coffee Energy Bars to the rescue. To save myself from a few hunger attacks, and my boyfriend from the resulting mood swings, I made these energy bars this weekend, to carry with me and snack on on our trip. They were really easy to make, and are easy customizable. I added coffee, because I thought that a little shot of caffeine is probably not a bad thing, and many other good things that hopefully keep my hunger at bay and give me a little push to keep pedaling.